Box Office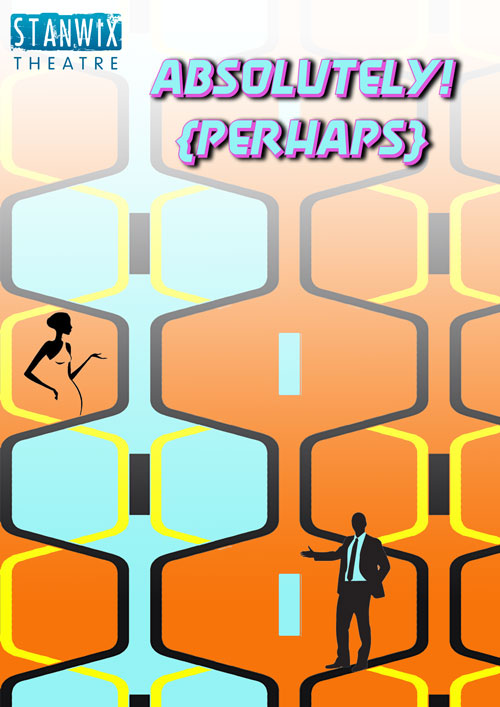 No one has ever seen Signor Ponza's wife and her mother, Signora Frola together. Also, the neighbours have become suspicious because Signora Ponza never leaves her home and start asking questions. Ponza claims that this wife is really his second wife, the first having died in an earthquake that destroyed all records. Meanwhile his wife only pretends to be Signora Frola's daughter to humour Signora Frola, who, he claims, is insane. Absolutely! {Perhaps} is brilliant comedy on the elusive nature of identity and reality and, like all of Pirandello's work, shows truth as subjective and relative and drama itself a mystery. Based on Luigi Pirandello's Right You Are If You Think You Are. Adapted by Martin Sherman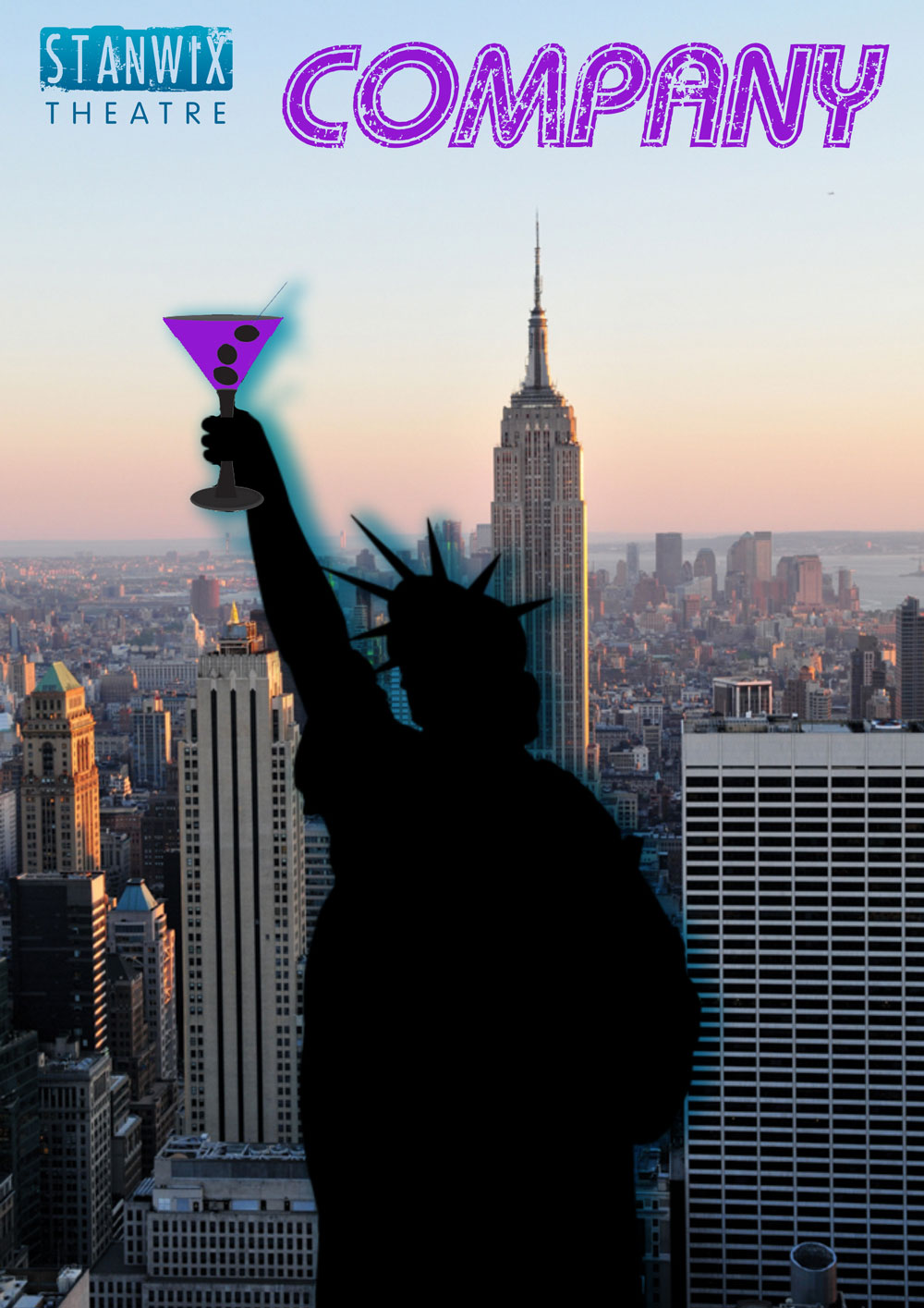 On the night of his 35th birthday, confirmed bachelor Robert contemplates his unmarried state. Over the course of a series of dinners, drinks, and even a wedding, his friends -- "those good and crazy people [his] married friends" -- explain the pro's and con's of taking on a spouse. The habitually single Robert is forced to question his adamant retention of bachelorhood during a hilarious array of interactions in this stunning Stephen Sondheim musical. NB Contains Haze & Smoking Music and Lyrics by Stephen Sondheim Book by George Furth ?Originally Produced and Directed on Broadway by Harold Prince Orchestrations by Jonathan Tunick This amateur production is presented by arrangement with Music Theatre International (Europe)?All authorised performance materials are also supplied by MTI Europe www.mtishows.co.uk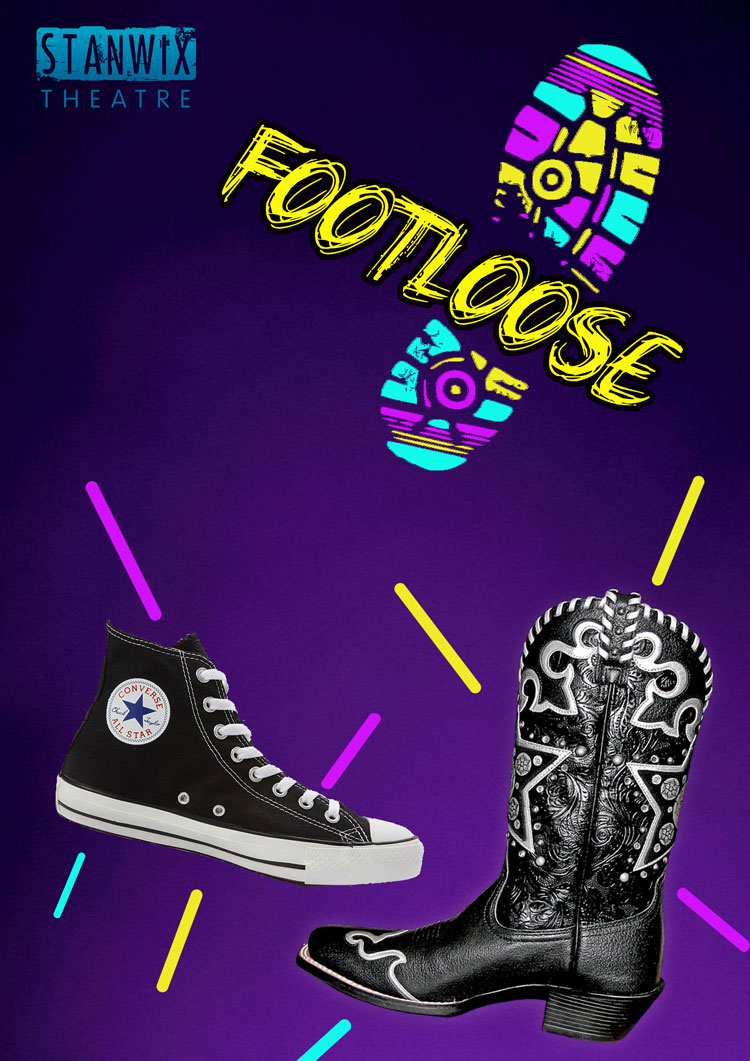 Based on the 1980s screen sensation, City boy Ren thinks life is bad enough when he's forced to move to a rural backwater in America. But his world comes to a standstill when he arrives at Bomont to find dancing and rock music are banned. Taking matters into his own hands, soon Ren has all hell breaking loose and the whole town on its feet. Stage Adaptation by Dean Pritchford and Walter Bobbie Based on the Original Screenplay by Dean Pitchford Music by Tom Snow Lyrics by Dean Pritchford Additional Music by Eric Carmen, Sammy Hagar, Kenny Loggins and Jim Steinman An amateur production by arrangement with R&H Theatricals Europe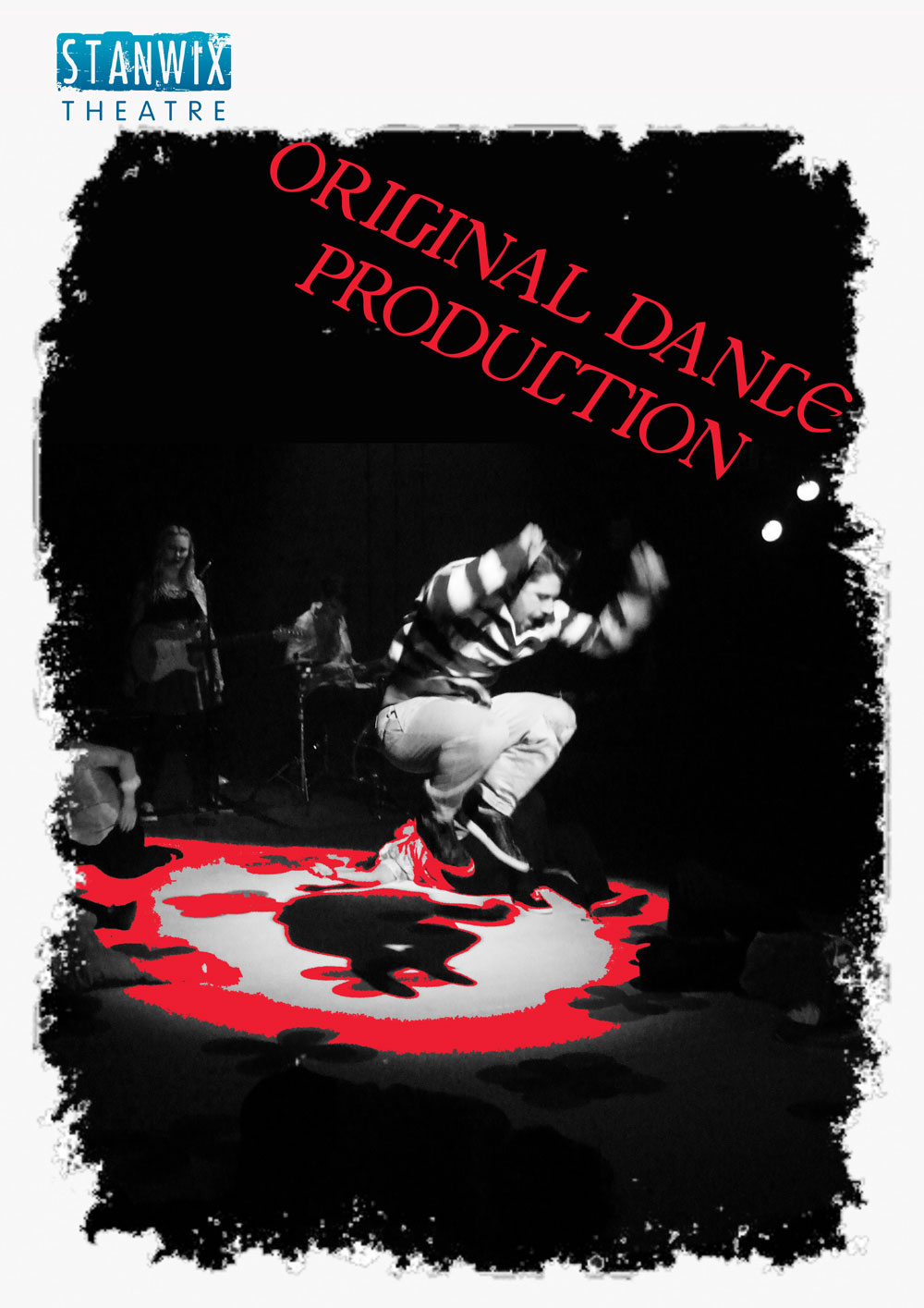 This piece allows students a chance to work closely with established choreographer Eileen McClory in the creation of a dynamic new contemporary dance theatre work.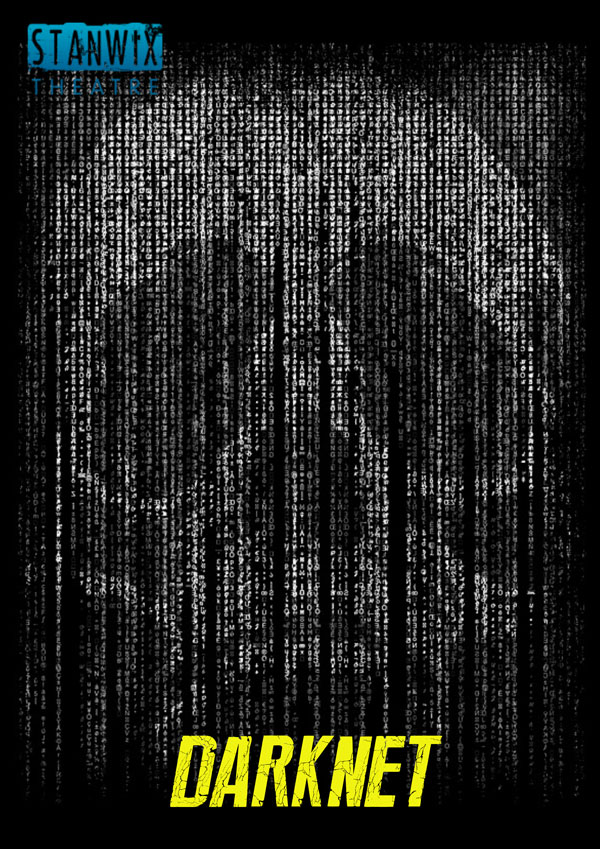 Welcome to Octopus Inc., the internet giant that allows users to exchange personal data for currency. But not everyone is prepared to sacrifice their privacy for an easier life. A teenager subverts the system in an attempt to save her mother. A visionary tech exec takes shortcuts to get ahead. And a cybercriminal makes a choice between two kinds of freedom. Darknet navigates through the world of data commodification and the uncharted deep web, shining a light on the things we choose to share online and the places we can hide. By Rose Lewenstein. An amateur production in assoction with Nick Hern Books Ltd.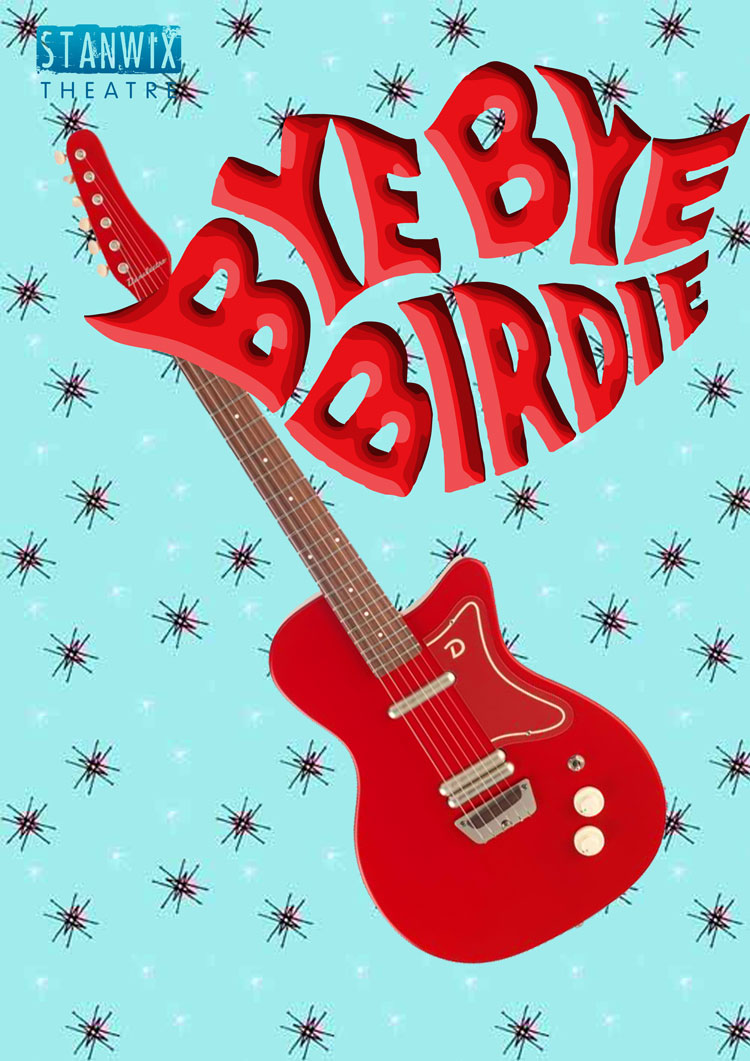 When hip-swiveling rock'n'roll heartthrob Conrad Birdie and his agent plan a contest to choose a lucky girl to receive "one last kiss" before he joins the Army, teens go crazy, parents lose their patience, and rock'n'roll turns the town upside down. inspired by the phenomenon of popular singer Elvis Presley and his draft noticeinto the Army in 1957, Bye Bye Birdie is a retro treat of a show full of toe-tapping tunes. A Musical Comedy Book by Michael Stewart Music by Charles Strouse Lyrics by Lee Adams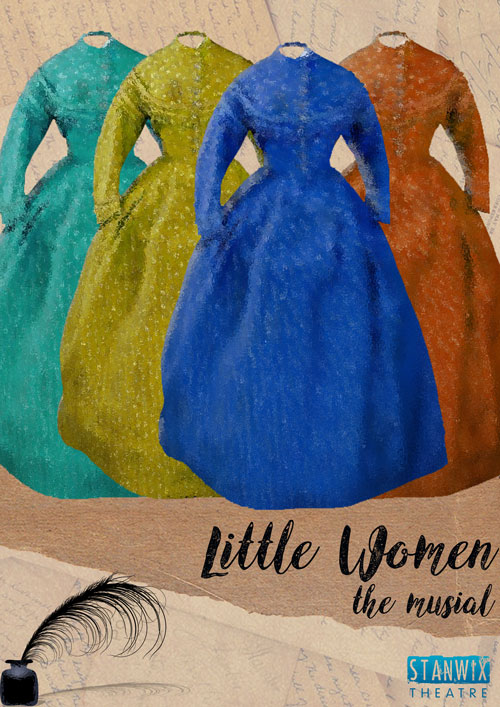 Based on Louisa May Alcott's own family experiences from her classic novel, Little Women the Musical follows the time-honored tale of the March sisters as they grow up in Civil War America. This story blends family life, commitments and dreams as seen through the eyes of Jo March, a truly independent woman in her day. Book by Allan Knee. Music by Jason Howland. Lyrics by Mindi Dickstein Based on the novel by Louisa May Alcott This amateur production is presented by arrangement with Music Theatre International (Europe)?All authorised performance materials are also supplied by MTI Europe www.mtishows.co.uk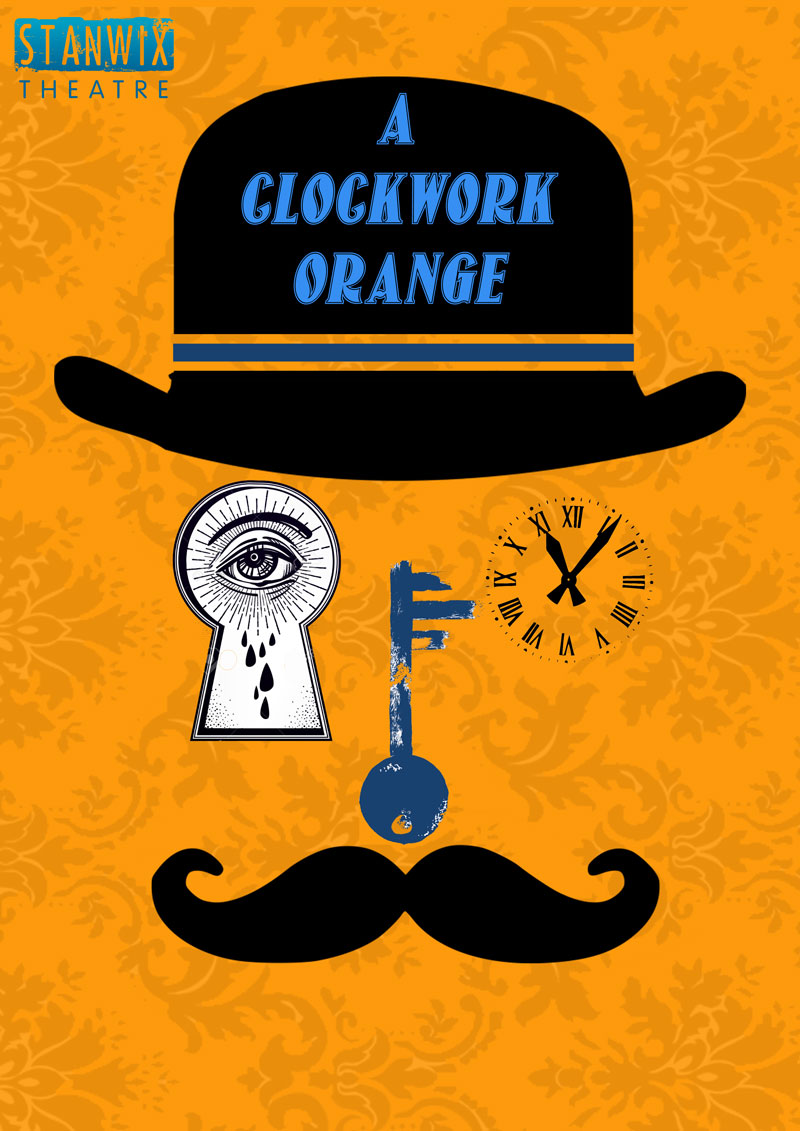 Anthony Burgess's stage play of his infamous cult novel and film of the same name A Clockwork Orange is the story of Alex and his teenage gang, "The Droogs", their life of rape and murder, and "ultraviolence", and the moral dilemma that arises when Alex is brainwashed into good-citizenship. Suitable for 16+. Contains strong language and scenes of violence.